Sale!
Skid Jacking Plate Aluminum Cross Country Roads Hardball & Vision
$239.99
Skid / Jacking Plate Aluminum Cross Country Roads Hardball & Vision
Skid / Jacking Plate Aluminum Cross Country, Roads, Victory Hardball & Vision
The Custom Victory Skid Plate or Jacking Plate is made from Aluminum for weight durability to fit the Victory Motorcycle Vision and Victory Motorcycle Cross Country, Victory Motorcycle Cross Roads, Victory Motorcycle Hardball and Features
Fits all Cross Bikes Cross Country, Cross Roads, Magnum X1  and Vision
Easy Installation!
No Modifications Required
Aluminum Construction
Powder coated texture black
Does not hinder lean angle
USA Made
Does not qualify for free shipping
Victory Only now offers a custom  designed skid plate for Victory Motorcycles including the Victory Xc, Victory XR, Victory Hardball bikes.
Skid  plate not only protects your lower engine but also doubles as a safe , stable place to jack your bike.
Jacking Plate / Skid Plate is made from the industry standard strong 5052 aluminum making it easier to install and also lighter weight that any other plate on the market.
We recommend using this plate if you are lowering you bike more than 1″ or ride on rougher gravel type roads.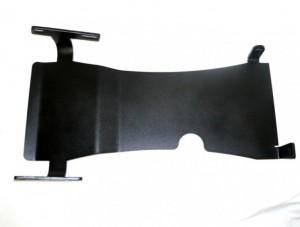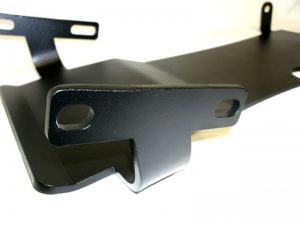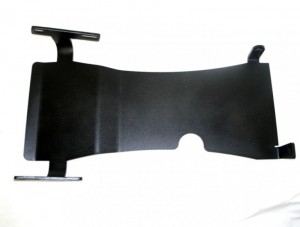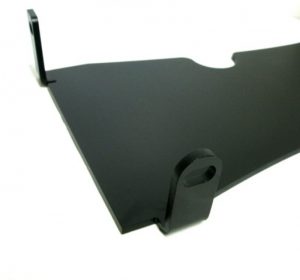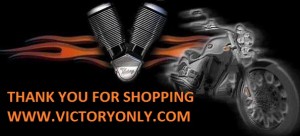 Cross Country Tour
2012-2017
Cross Country, Cross Country 8 Ball
2010-2017
Cross Roads, Cross Roads Classic, Cross Roads 8 Ball
2010-2014
Vision, Vision Street, Vision Ness, Vision Tour, Vision Premium
2008-2017
FITMENT DISCLOSURE
This fitment information is provided to you based on the manufacturer's information. Consult manufacturer publication(s) and/or website(s) for specific fitment and other important application information. This fitment information is based upon the stock version of the motorcycle or unit referenced and any accessory added or other modification could invalidate the information provided.
GENERAL SAFETY WARNING
Failure to follow manufacturer's recommendations and requirements can cause product failure resulting in serious injury or death. While effort has been taken in collecting accurate fitment information,Victory Only accepts no liability for loss or damage resulting from errors or omissions. If you believe any of the information provided is erroneous, please email: jason@victoryonly.com
Skid Jacking Plate Aluminum Cross Country Roads Hardball & Vision
Related Products