Description
BAR HIGHWAY VICTORY 2008- 2015
Designed to work with OEM windshields, lowers, and floorboards.
Large, open-hoop design gives excellent protection for your bike, while providing a great location for accessories like highway pegs.
Guards bolt directly to your bike's frame in minutes.
Constructed from .120″ wall, 1-1/4″ diameter cold-rolled steel.
Fits Hammer, Vegas and Kingpin 08-17
Mounts directly to bike's frame for strength
no cheap universal clamps
Fabricated from sturdy 11/4″ diameter, 1/8″ thick steel tubing
Tubing shape and heavy-duty mounting flanges designed for each specific motorcycle
Ergonomic hoop style provides excellent platform for aftermarket foot pegs
Beautifully polished and chromed
Works with OEM windshields, lowers and floorboards
Mounts easily in just minutes
All chrome unless noted in chart
Easy-to-follow instructions included
Made in the U.S.A.
BAR HIGHWAY VICTORY 2008- 2015 Fits victory Motorcycles Below:
2008 TO 2017 Victory Vegas
2008 TO 2017 Victory Vegas 8 Ball
2011 TO 2017 Victory High Ball
2013 TO 2017 Victory Judge
2008 TO 2017 Victory Hammer
2008 To 2017 Victory Kingpin
2008 TO 2017 Victory Jackpot
2008 To 2017 Victory Vegas Jackpot
2012 To 2017 Victory Boardwalk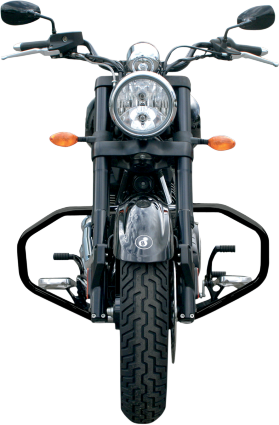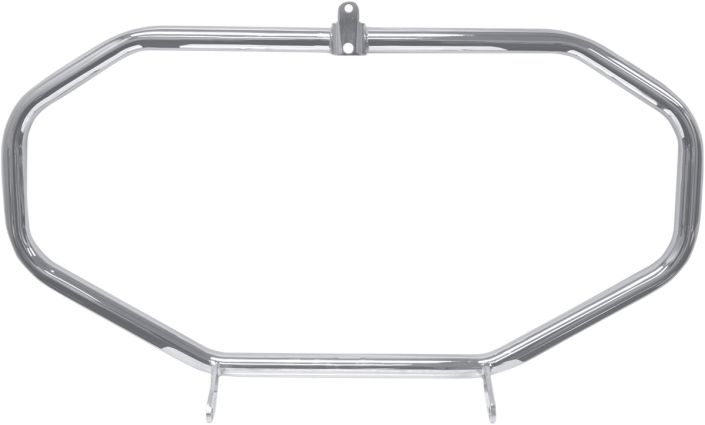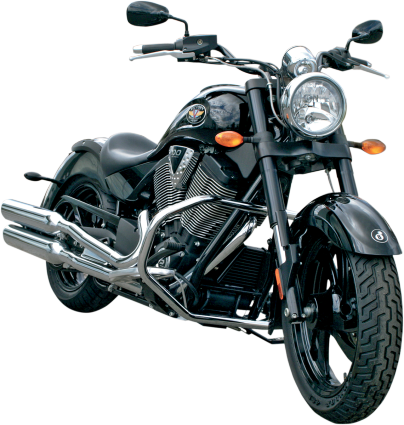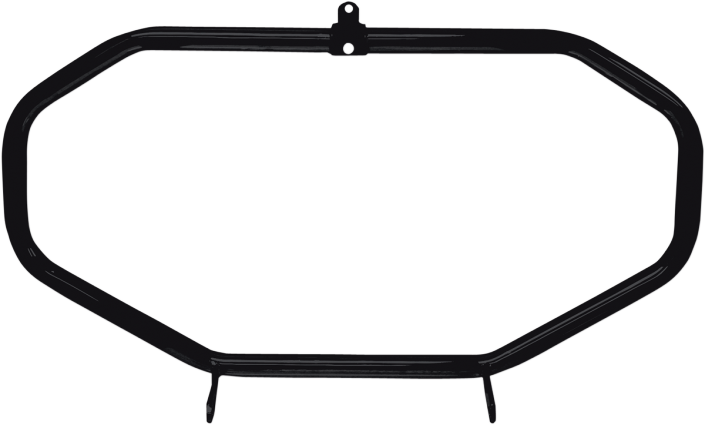 Victory Only Motorcycles carries the largest stock of custom and aftermarket parts & accessories for
Victory Motorcycle Jackpot, Victory Motorcycle 8 Ball, Victory Motorcycle Judge, Victory Motorcycle Vision,
Victory Motorcycle Cross Country Xc, Victory Motorcycle Cross Roads XR, Victory Motorcycle Boardwalk, Victory Motorcycle Highball,
Victory Motorcycle Gunner,Victory Motorcycle Kingpin, Victory Hammer, Ness Models,
Victory Motorcycle Vegas, Victory Motorcycle Vegas Jackpot, Victory Motorcycle V92C Classic Cruiser,
Victory Motorcycle V92Sc Sport Cruiser, Victory Motorcycle V92TC Touring Cruiser, Victory Hardball,
Victory Motorcycle Kingpin Low, Victory Motorcycle Gunner, Victory Motorcycle Custom Bagger Bikes,Victory Hammer 8ball,
Victory Motorcycle Custom Build Arlen & Corey Ness bikes. motorcycles with worldwide shipping to Canada, Uk,
Australia and anywhere a Victory Motorcycle rider wants to ride a show quality bike.
Testimonial:
On June 20, 2009 I began a 20 day trip from Kansas to Alaska on my Road Star. 32 miles south of Cody, Wyoming a deer stepped into my path. I had no time to react and ended up hitting the deer and going down. My ride clothing protected me but your engine guard saved me as well. It protected my left leg by keeping it from being pinned between the pavement and bike. It allowed me to slide free and kept the 800lb bike off me. It protected my bike's engine and frame from serious damage. Allowing me to rebuild the bike and ride it another day. I am thankful and just wanted to let you know that it was a great addition and I am grateful I added it to my bike. So, thank you for making such a wonderful product that looks good but protects even better.
BAR HIGHWAY VICTORY 2008- 2015