Description
Lock & Ride Passenger Backrest Black Cross Country by Victory Motorcycles
Factory Oem Victory Part. Not knockoff that doesn't work correctly. This is the last couple ever available.
New in the box !
Includes Instructions
Includes Spools Covers for tight fit
Spoil your passengers and hit the open road with this high style and high comfort backrest. It can be installed or removed in just seconds without tools, allowing you to quickly convert from two-up comfort to solo style quickly and easily. The support is available in either brilliant chrome or black finish to complement your bike's finish, and the padded support is contoured for added comfort and passenger security.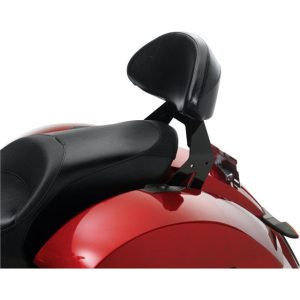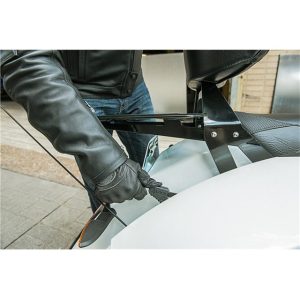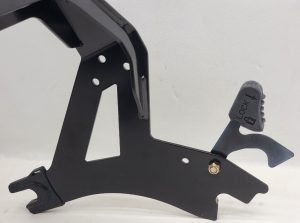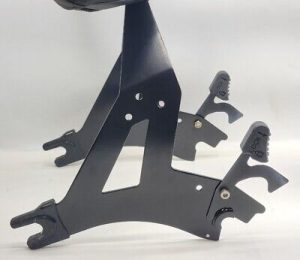 2015-2017 Cross Country LE
*       2015-2017 Cross Country FCP
*      2012-2017 Cross Country Tour
*       2014 Cross Roads® Classic
*        2014 15th Anniv Cross Country Tour
*        2014 Cross Country 8 Ball
*        2014 Ness Cross Country
*       2011-2013 Cory Ness Cross Country
*       2010-2015 Cross Country
*      2013 Hard Ball
Lock & Ride Passenger Backrest Black Cross Country by Victory Motorcycles