Description
Victory 8″ Speaker Lids Injection Molded Cross Country Bags
NEW injection molded 8 Inch speaker lids.
Will not rip up your seals like fiberglass and will flex with your bags as they are designed to do.
Absolutely the best fitting bag lids out there and at a cheaper price!
allows for installing 8 inch speakers in Victory Cross country Saddlebags
Speakers sold separately
Sold as a pair.
These lids feature an 8″ speaker recess with a placement for a horn tweeter directly above the 8″.
The overall lid height is raised to compensate for both speakers.
lids use factory mounting hardware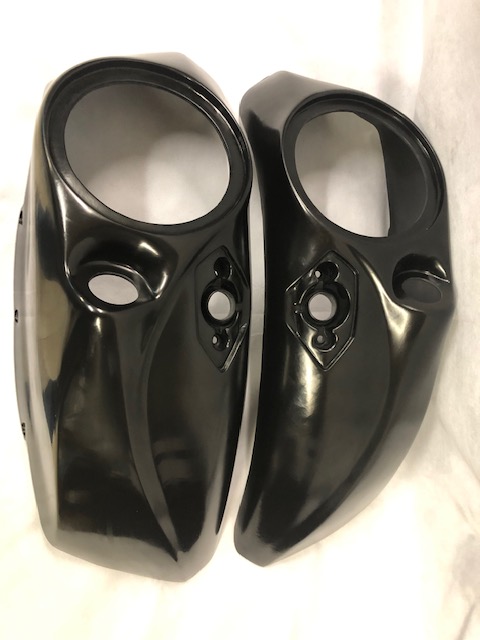 *When not in stock please allow up to 12 weeks to ship from date of order*
Kit comes raw. 
Victory 8″ Speaker Lids Injection Molded Cross Country Bags