Description
WASPCAM P.O.D. DASH CAM

WASPcam P.O.D. – Proof On Demand
#9401
Not Victory Only's average product but this is so cool we had to carry it. Now get the car and truck accessorized!
The WASPcam #9401 P.O.D. is a dash camera and OBD (On-Board Diagnostic) combined into one great camera. The OBD Car Charger plugs into the OBD II Port and displays the car's OBD information on screen. The OBD information displayed on screen includes: Engine Load, Coolant Temperature, Current Fault Code Quantity, Current Mileage, Battery Voltage, Current Driving Speed, and Throttle Percentage.
The WASPcam #9401 P.O.D. records HD video up to 1080p30 (and also 720p60, 720p30, or 460p30), has built-in GPS, loop-recording, and an auto start/stop recording function.
The built-in GPS allows users to use the GPS Tracking Function, which shows a map of their travel when footage is downloaded to their computer. The built-in GPS also allows users to use the GPS Speed Alert Function. The GPS does not function as an onboard navigation system.
WASPcam #9401 P.O.D. Features:
• Captures HD video @ 1080p30, 720p60, 720p30 or 480p30
• 1/3" CMOS Image Sensor with a 148° View Angle
• Displays Car's OBD Information On Screen
• Built-in GPS
• Built-in, 2.7" 16:9 Widescreen TFT LCD Display
• Built-in Microphone and Speaker
• Auto Start / Stop Recording Function
• Loop Recording
• G-Sensor
• Camera Dimensions: 113(L) x 32(W) x 45.5(H) mm
WASPcam #9401 P.O.D. Functions:
• Motion Detection Mode
• Plate Number Stamp
• Parking Monitor
• Parking Guard
• Driver Fatigue Warning
• Speed Warning
Included Accessories:
• Adhesive Mount
• Suction Cup Mount
• OBD II Car Charger
• Micro SD Card Reader
• HDMI Cable
*NOTE: The #9401 P.O.D. no longer comes with a USB cable. The USB cable has been replaced with a Micro SD Card Reader, as a USB cable does not have any functionality with the #9401 P.O.D.
Insert your Micro SD Card into the Card Reader and plug the card reader into your USB Drive to view your files on a computer.
WASPcam P.O.D. Downloads:


If you are heading to Tennessee to ride the Dragon or as some say slay the dragon you will want a camera. We all know Go Pro Cameras but give the newest camera with loads of features a chance!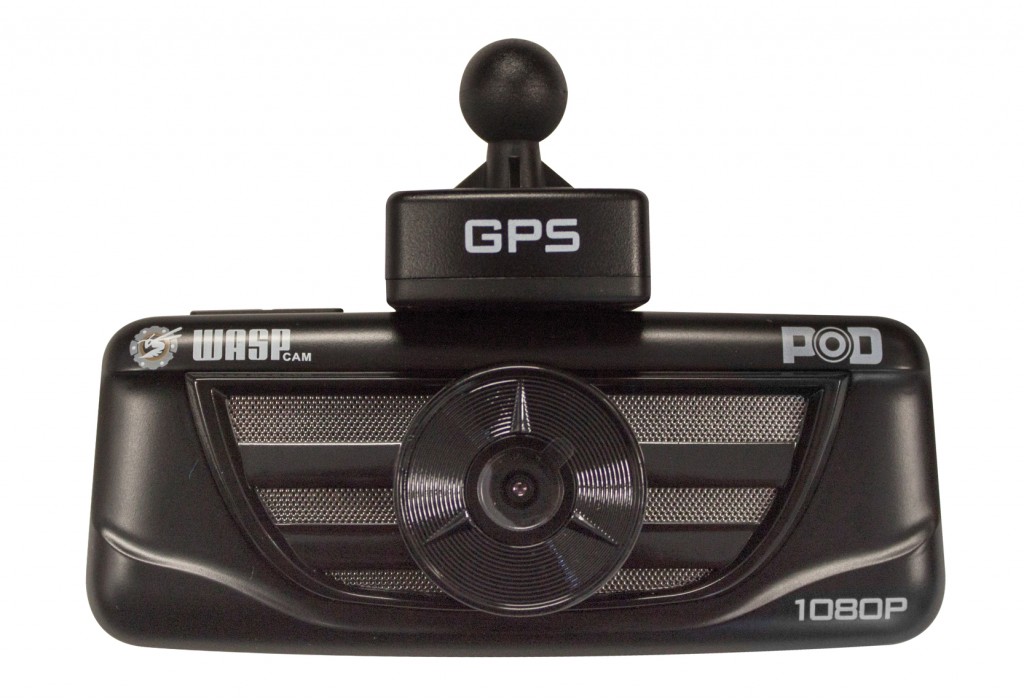 Victory Only Motorcycle carries the largest stock of performance mods, upgrades, custom equipment gear, apparel, OEM replacement and aftermarket parts and accessories for Victory Motorcycles with international worldwide shipping to Canada, UK, CZ, GB, Australia and anywhere a Vicory Motorcycle rider wants to do it yourself customizing of a show quality bike. If you are looking for Chrome or Black Contrast Cut billet aluminum accessories. Just shop Victory Only and Owens Cycle Works website for retail purchases or dealer wholesale orders for Victory's parts. Tail Light Trim Victory kingpin Chrome, Black
WASPCAM P.O.D. DASH CAM