Description
Gerbing Heated Pant Liner
2012 Pant Liner Clearance with free Shipping to Domestic United States address. Discounted Shipping Worldwide.
Victory Only Motorcycle is your number one source for Gerbing Heated Clothing Line and Gear.
World renown motorcycle pant liner that fits close to the body and easily under your outer garments.
Gerbing's Heated Pant Liners are great for fall / winter riding to keep your legs warm and comfortable.
Gerbing's world renown heated motorcycle pant liner fits close to the body and easily under your outer garments.
Material: Minirip shell, taffeta lining
Compressible, water-repellent, durable, Thinsulate insulation
Teflon coated, wind-resistant, soft nylon shell
Form-fitting patterns and sizing to fit snugly and easily under your outer garments
Full length zipper from hip to bottom of pant for each side
Lifetime warranty on the heating elements
Gerbing Pant Liner Specifications:
Heating Element: Gerbing Microwire Technology
Source: 12-volts DC
3.6 amps
44 watts
Surface Temp: 125 F /- 5F at 32F
Gerbing's electrically-heated pant liners use patented Microwire� technology to keep you warm and cozy.
Used by riders all over the country, these great pant liners really perform and are extremely durable.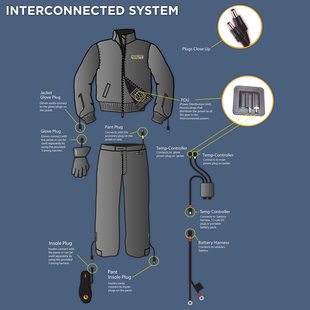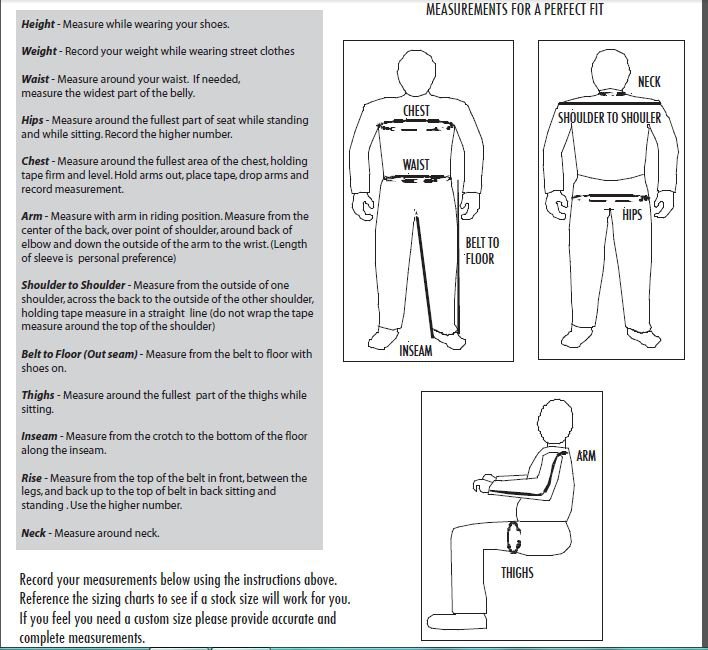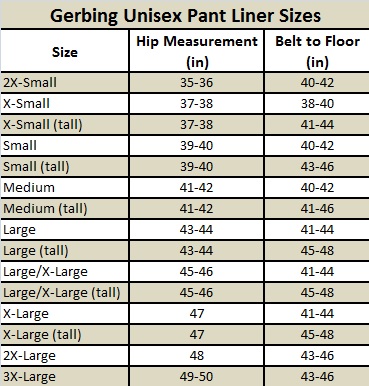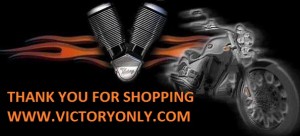 Gerbing Heated 12 Volt Motorcycle jackets. liners pants, vest, glove warranty:
When you purchase a Gerbing product within the United States, the heating elements (Microwire TM) are warrantied for life.
Electrical plugs, Connectors, and any solder joints, as well as all materials and craftsmanship are covered by a one year warranty
from date of purchase. Batteries and Chargers have a 90 day warranty from date of purchase. Normal wear and tear,
and or customer negligence is not covered under the Gerbing LLC warranty. All warranties are non-transferable and apply solely to the
original purchaser. Proof of purchase must be provided if any warranty claim is to be honored. Shipping costs for all warranty claims
are the responsibility of the customer. Gerbing products are designed to be powered and controlled by using only Gerbing accessories
and controllers. Using other manufacturers' accessories and controllers with your Gerbing product will void the warranty.
Please call (800) 646-5916 for a Return Authorization. Any products shipped into us without a Return Authorization might result in delays
or potential loss of that returned item.
Gerbing Heated Pant Liner